---
---
---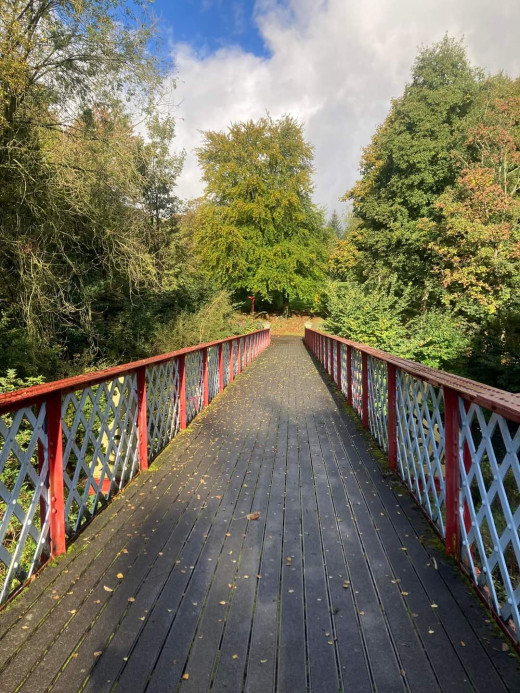 Text
Once she loved me now it's turned to hate.
I can't engage her in a true debate.
I kissed her once but she will kiss no more.
And with her love she will not be a w****
I approve of virtue and of vice.
I loved this woman once but cannot twice.
So I must leave her though my heart still yearns.
For this my body she has lately spurned.
So I must travel onwards till I find
Someone I can love with heart and mind
The way is dark and cold and I feel grim.
The blood that runs my body now turns thin.
Better take advice before you start
Do not kiss when you must from her part
Pppp